We help business leaders like you make big decisions.
All. The. Time.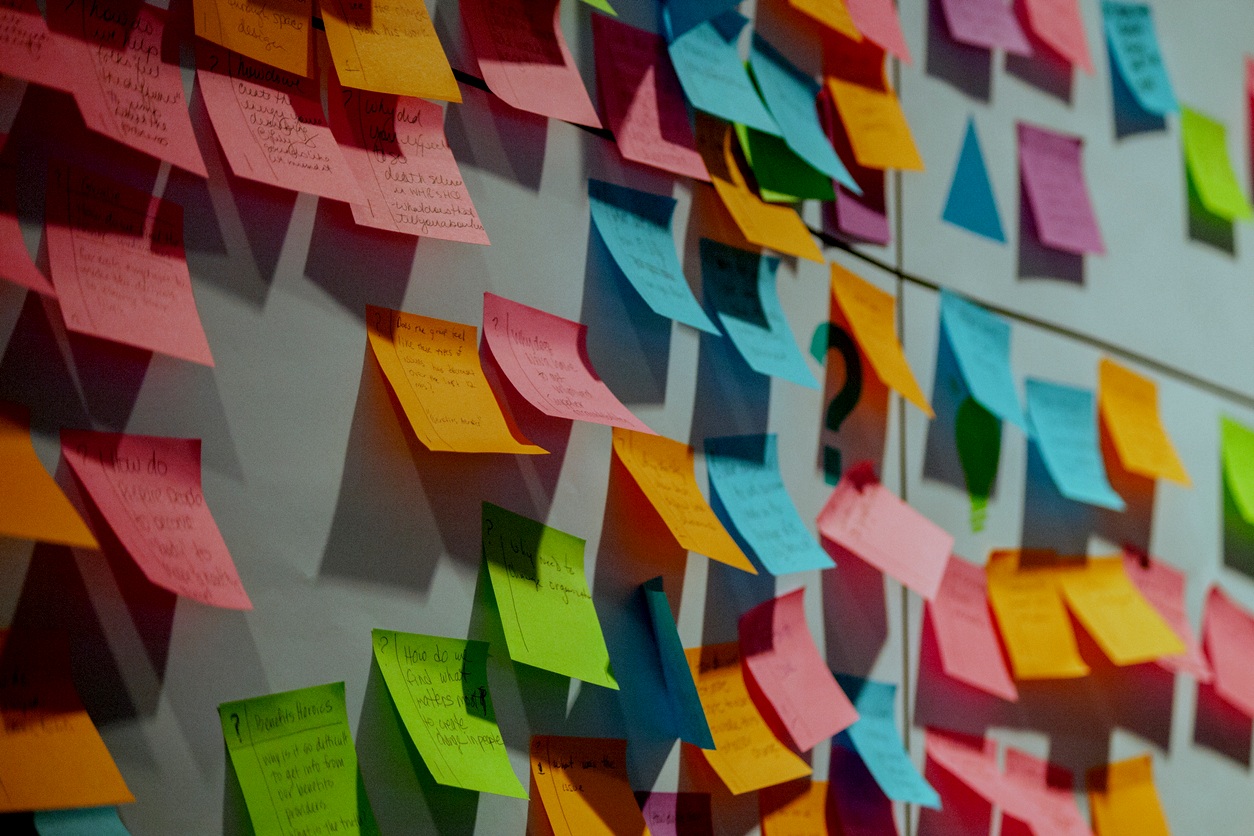 You have to choose a direction for your company.
But there's a lot at stake,
and just as many obstacles.
Your team can't agree on the mission.
You don't have enough of the right information.
You have loads of data - but you don't know what to do with it.
You're worried about hidden, costly risks.
You've invested a lot of time and money in "strategy"…
but you still don't have a plan.
We're experts in identifying business and brand problems, and finding solutions to help companies like yours move forward with confidence and creativity.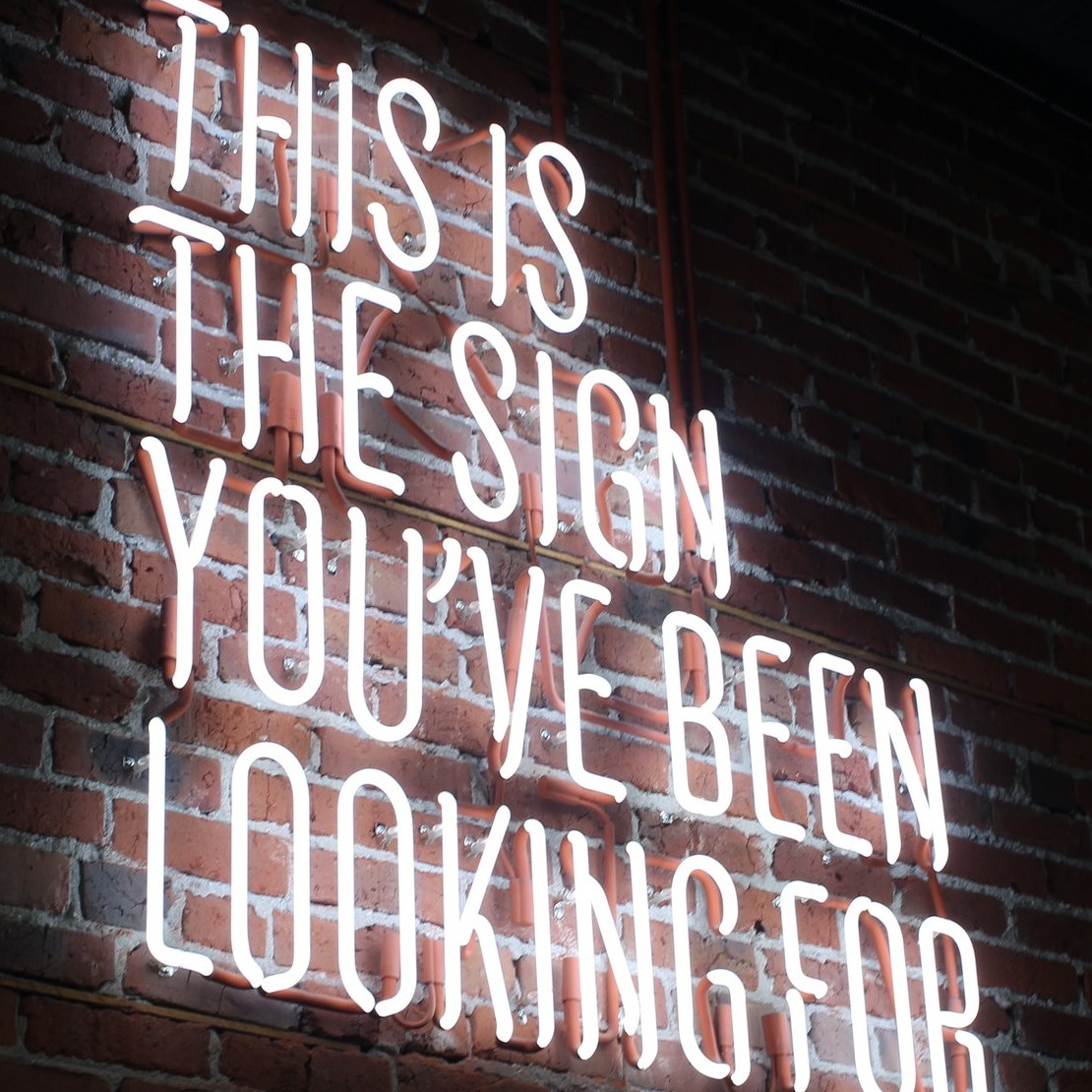 The Difference Engine helps you overcome uncertainty so you can make solid decisions and make progress towards your goals.
We do this by helping you:
Get quality information
Make sense of it
Develop deep and useful insight
Share it with the whole team
Chart a path forward
Change is happening.
To you.
Right now.
We can help navigate it.
We conduct custom, immersive qualitative research at every stage of the planning cycle.
We provide hands-on, collaborative strategic consulting across brand, communications and experience.
We facilitate interactive, rigorous, productive planning workshops designed to enable teams to chart the path forward, whether you're launching a new product or brand, refreshing an existing one, or embarking on a significant change.
Custom Qualitative Research & Consulting
We use this research to work with clients to develop strategic roadmaps, creative briefs, and other actionable plans for building brands and products.
We also produce shareable, useful deliverables that help 'sell' insight, plans and ideas internally, through:
in person or remote presentations

templates, roadmaps or checklists

audio or video content
We design custom research tailored to your objectives so that we can gain insight into your customer and their relationship to your brand, your products, the category and the cultural context these interactions live within. These methods may include:
one-on-one interviews

discussion groups

observational research

diary studies
Strategy & Planning Workshops
We design and facilitate full-day or two-day workshops with cross-disciplinary client teams to scope the future. At the end of our sessions, teams know what to do next.
These workshops guide participants through:
Rigorous problem definition

Focused sketch brainstorming

Clear-eyed evaluation and prioritization

Identification of OKRs, required resources, and key metrics for tracking progress and measuring success.

Training Workshops
We offer workshops for teams who want to develop, refine, or redesign the way they stimulate insight and innovation.
Core workshop offerings include:
The Power & Process of Great Creative Briefs - a workshop designed to reinvigorate creative briefs, redesign brief templates, and engineer a better system of briefings.

DIY Design Research - a workshop training cross-disciplinary teams in the basics of user research and research management.
Founder, Head of Strategy/Research
Work With Us
We'd love to collaborate! Tell us a bit about what you're looking for, and we can set up a time to learn more. By sharing a few quick bits of information, we can maximize our time together.