Great decisions come from great insights. Great insights come from great research.
We're living in a time of rapid technological & cultural change.
The way people behave, buy, and interact with businesses and each other is changing, too. It's reassuring to think an app or magic model will help you adapt to all this change, or that the data will tell you what to do.
But no brand or business is exactly the same. And at the end of the day - data doesn't make decisions. You do.
Navigating this ever-changing landscape successfully means finding the path that's right for you.
You need answers to important questions: about your business, competitors, wider audience, your best (and worst!) customers, about the way culture is changing, and what that means for the future.
That's what we're experts in:
We get to know the particulars of your business and your customers.

We collaborate with you and your stakeholders from the start.

We apply qualitative research methods - building on traditional methods with tools from design thinking - to unearth answers to your toughest questions so you can make those big decisions and take action.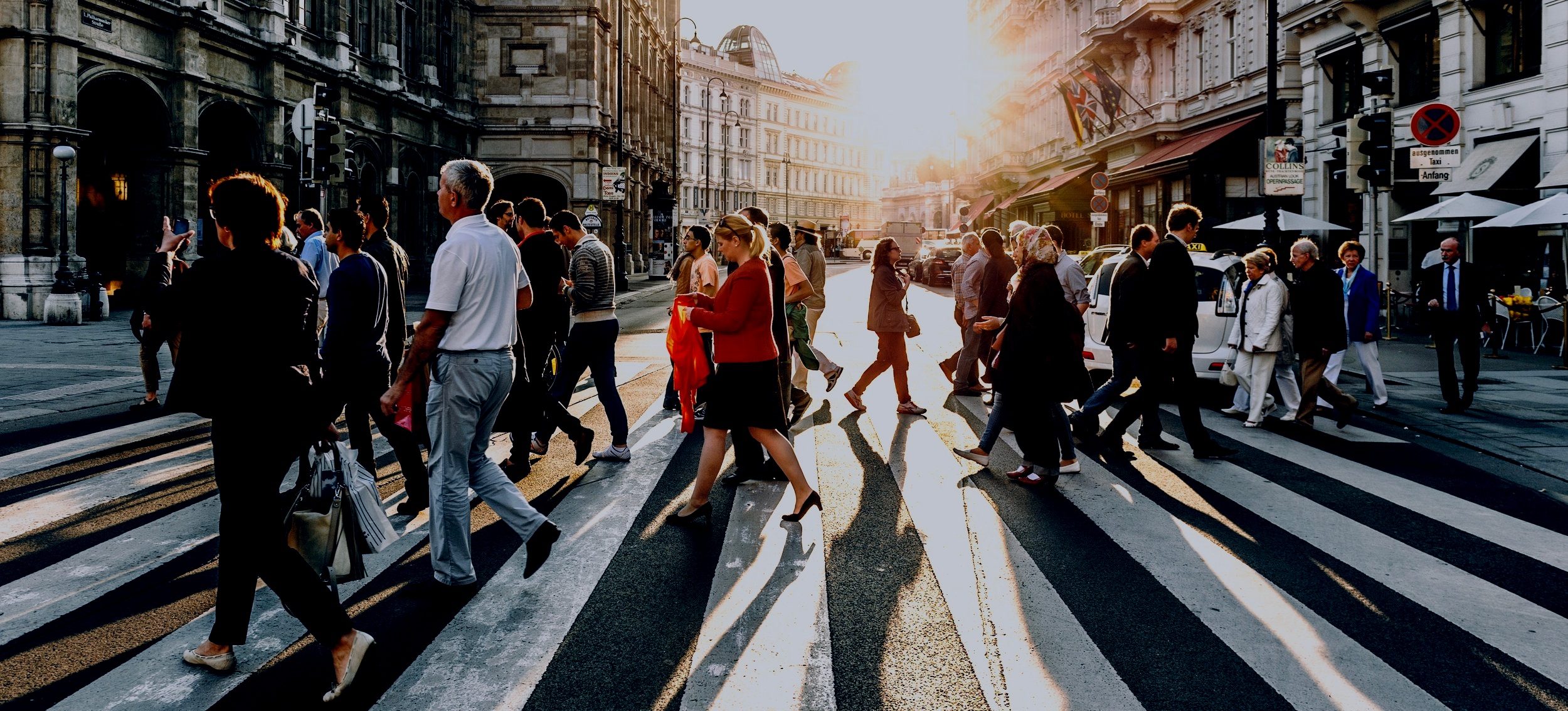 Want to talk more about your big questions and explore how we can help you find the answers? Get in touch.